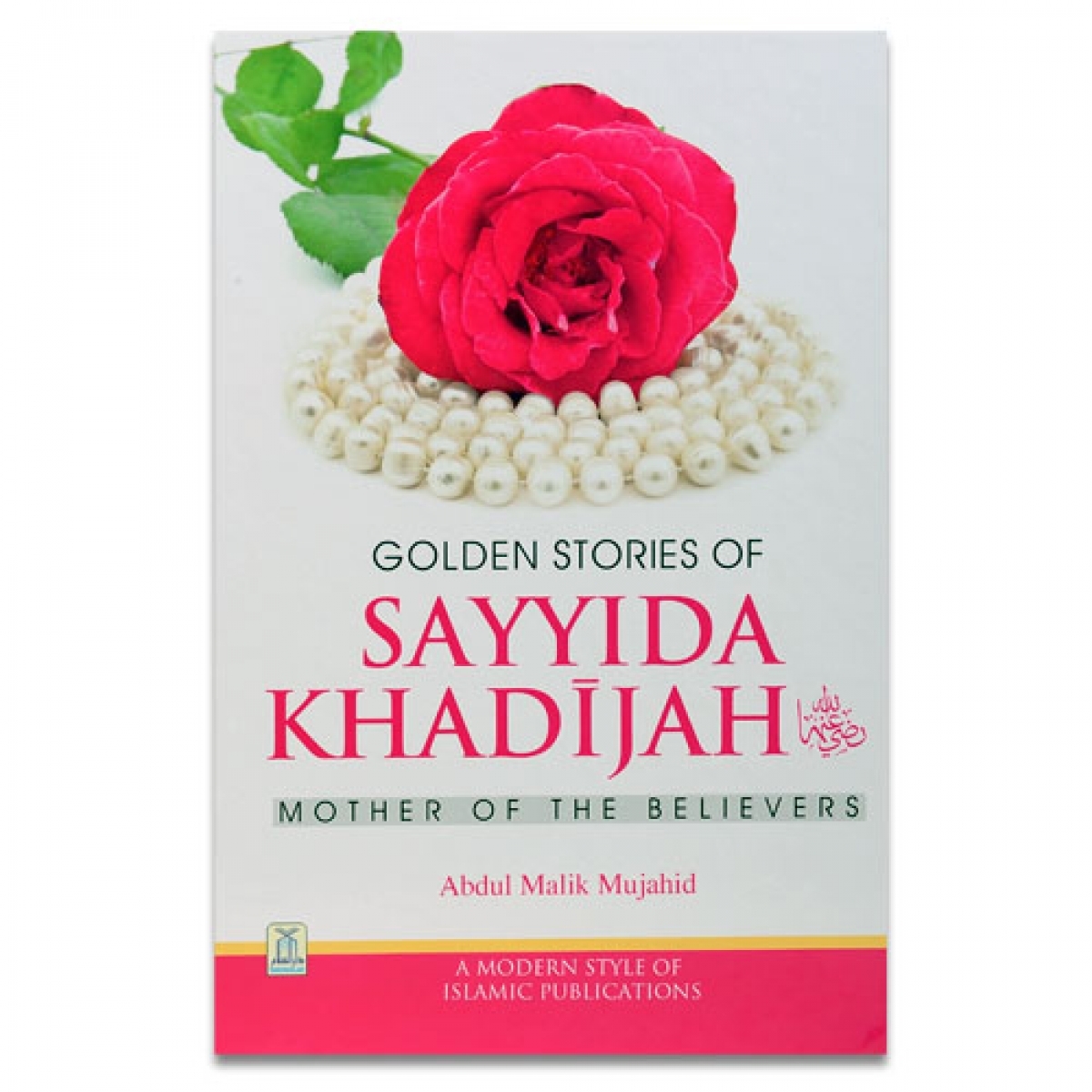 Golden Stories of Sayyida Khadijah
Khadijah, the first wife of Muhammad is a shining example to all Muslim men and women. Even during pre-Islamic times, she was known as Tahirah – the pure and righteous.
This collection of authentic accounts, highlights her intelligence, commitment to religion, sincere beliefs in God and perseverance under the most difficult of circumstances. It literally transports the reader back in time to the very beginning of Islam, providing deep insights into her life and those of her children and grandchildren.
This book is a wonderful, well-researched addition to the body of biographical work encompassing the lives of the Prophet, hos family, companions and followers.
---